The Vanguard Team
Corporate Executive Team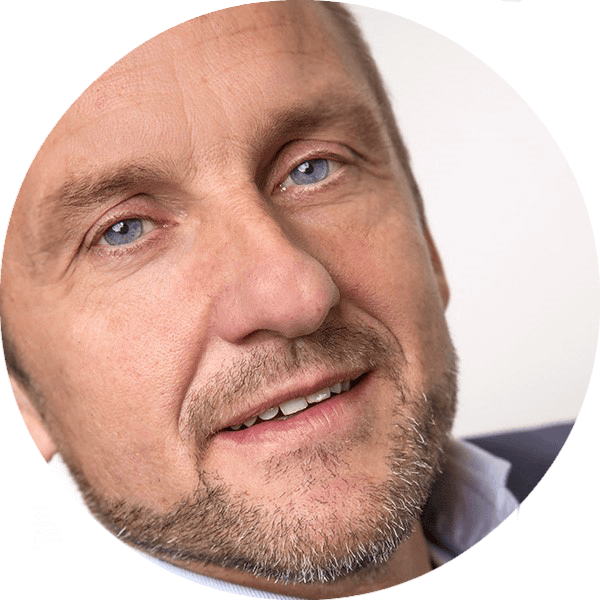 Onno Meij
Chief Executive Officer
Onno Meij is a career logistics leader with more than 25 years' experience working across the sub-segments of logistics of Mail, Express, Parcels and mainly Contract Logistics. Onno has worked in operational, finance and general management roles at various global leading logistics firms including CEVA, TNT and most recently DB Schenker.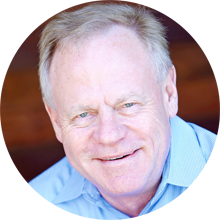 Thurso Barendse
Global Chief Financial Officer
Thurso is a senior financial executive with a 35-year operational background in the international logistics and supply-chain industry. Thurso has led global finance for Vanguard since joining the company in 2014. He has a consistent record in effective financial management, expanding businesses, and improving profitability in both public and private-owned companies.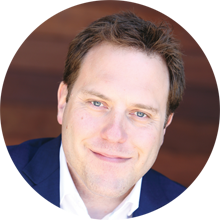 Graham Cousins
Chief Strategy Officer
Graham has nearly 20 years of experience in driving strategy and performance management for numerous corporate and private equity organizations across Europe, Africa and North America. He is focused on leading and directing strategic development and priorities for Vanguard.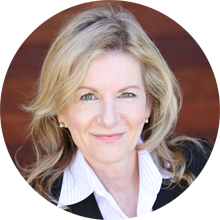 Janet Pucino
Chief Information Officer
Janet joined Vanguard in early 2016 with a proven track record of designing, implementing and governing global technology systems across industries. With over 30 years' experience in CIO, CTO and Senior IT roles, she is well positioned to drive strategic IT investments, lead global IT teams across nine countries and optimize technology to enhance service to Vanguard's customers, agents and partners.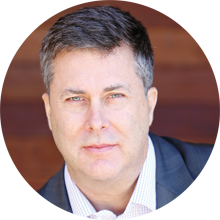 Jeff Lee
Chief Operating Officer
Jeff's career with Vanguard began in 1993. He has managed operations and sales at national and regional levels in North America, the Middle East, the Indian Subcontinent, Europe, and South East Asia. As Chief Operating Officer, Jeff's extensive executive and managerial experience enhance Vanguard's position as the NVOCC global leader.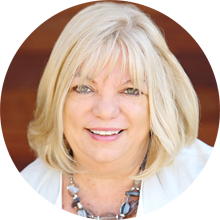 Olivia Fidler
Global Director of Strategic Programs
Olivia has over 30 years' experience in international transportation and logistics, ranging from NVOCC and Freight Forwarding to the airline industry. Her experience includes operations, product development and sales, and system development and deployment. Olivia is focused on leading and directing strategic projects across the Vanguard global network with an emphasis on building an operational infrastructure that ensures best-in-class services and solutions.
Regional Managing Directors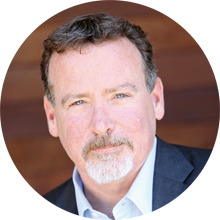 Hal Donahue
Latin America
Leading operations in the Americas region, Hal joined Vanguard over 20 years ago and has spent much of that time in Latin America. Hal was directly involved in developing key markets and continues to drive Vanguard's expansion in the region. Hal oversees business activities across South America, Central America and the Caribbean.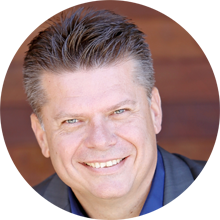 Zeljko Blazic
South Pacific
Leading Vanguard in the South Pacific region, Zeljko brings more than 25 years of industry experience. Zeljko has been with Vanguard for over 20 years and oversees a team that provides optimal service in Australia, New Zealand, and the Pacific Islands.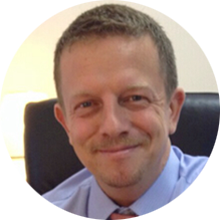 Kenneth Reese
Europe
Kenneth recently joined Vanguard and brings more than 20 years' experience in managing business units across multiple countries in Europe and Asia. Kenneth has a deep understanding of international trade and is responsible for Vanguard's commercial and operational activities across nine countries in Europe.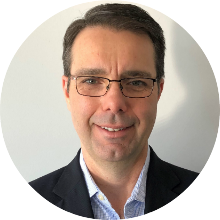 Chris Slotten
USA
Chris recently joined Vanguard and brings 30 years of leadership experience across multiple industries. He has managed sales and operations throughout the Americas and is responsible for commercial and operational activities for our offices in the USA.