Meet Our Leadership Team
Onno Meij
Chief Executive Officer
Onno Meij is a career logistics leader with more than 25 years' experience working across the sub-segments of logistics of Mail, Express, Parcels and mainly Contract Logistics. Onno has worked in operational, finance and general management roles at various global leading logistics firms including CEVA, TNT and most recently DB Schenker.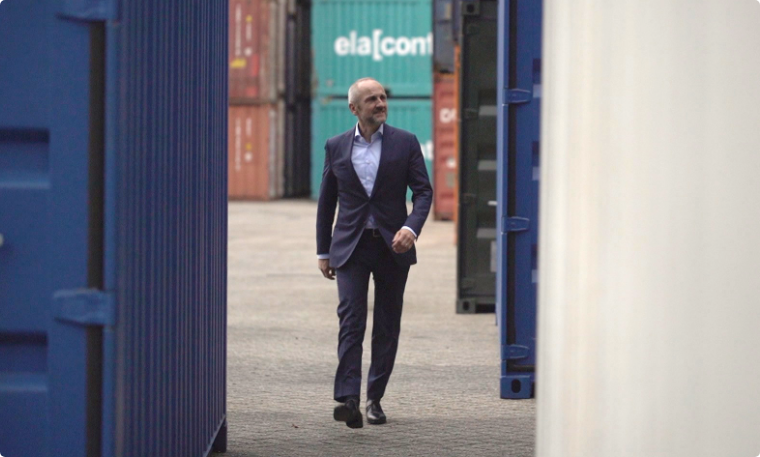 Thurso Barendse
Chief Financial Officer
Thurso is a senior financial executive with a 35-year operational background in the international logistics and supply-chain industry. Thurso has led global finance for Vanguard since joining the company in 2014. He has a consistent record in effective financial management, expanding businesses, and improving profitability in both public and private-owned companies.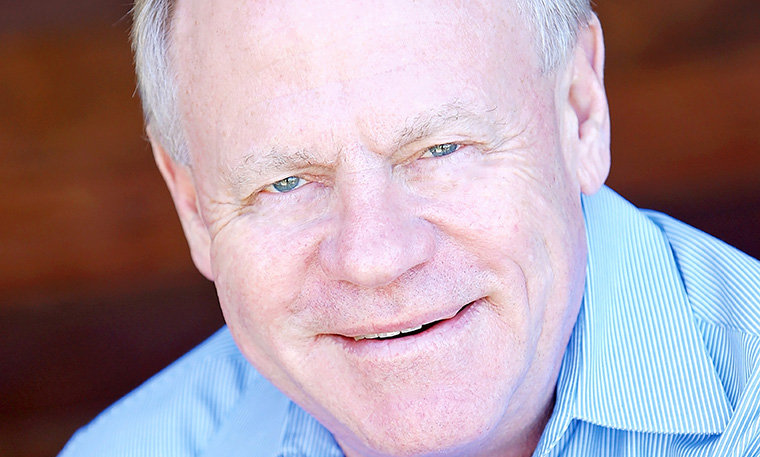 Graham Cousins
Chief Strategy Officer
Graham has more than 20 years of experience in driving strategy and performance management for numerous corporate and private equity organizations across Europe, Africa and North America. He is focused on leading and directing strategic development and priorities for Vanguard.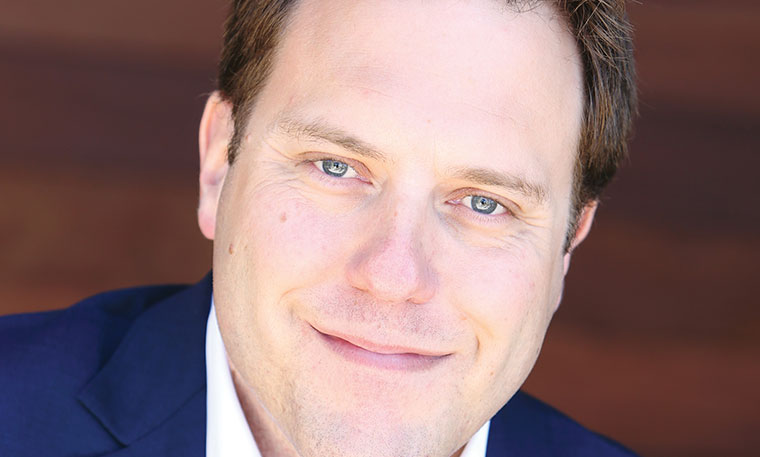 George Hassapis
Chief Legal Officer
George comes to Vanguard with more than 30 years of experience in the Transportation and Logistics field as both in-house and outside counsel for all types of both public and private, global transportation and logistics providers. As a business minded counsel, George promotes and encourages ethical business solutions that create value for shippers and carriers alike.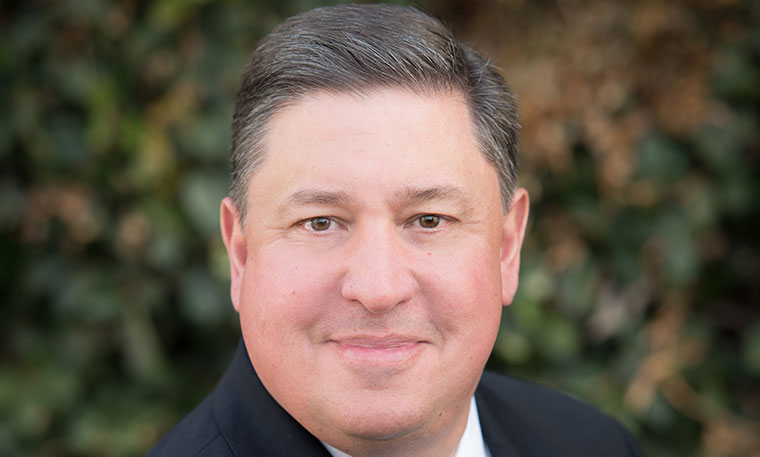 Jeff Lee
Chief Commercial Officer
Jeff's career with Vanguard began in 1993. He has managed operations and sales at national and regional levels in North America, the Middle East, the Indian Subcontinent, Europe, and South East Asia. As Chief Operating Officer, Jeff's extensive executive and managerial experience enhance Vanguard's position as the NVOCC global leader.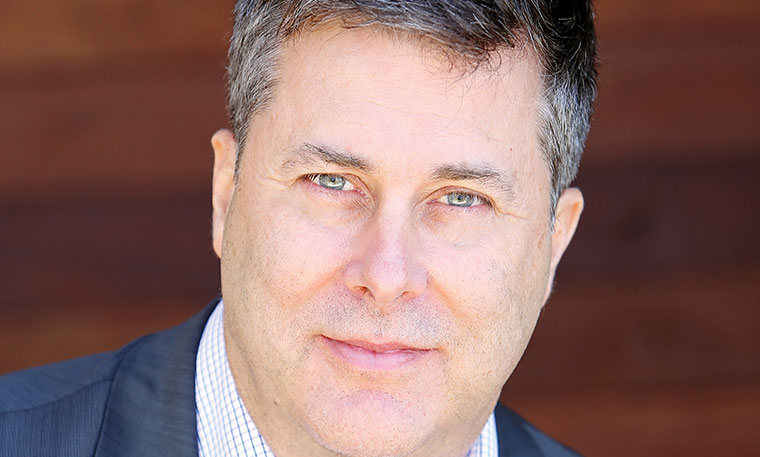 Doreen Prix
Chief Operations Officer
Supporting our Operations Globally, Doreen joined Vanguard after more than 20 years leading operational and CFS excellence in companies such as DB Schenker and Schneider Electric. Doreen is responsible for the strategic development of our operations globally and our CFS Excellence program.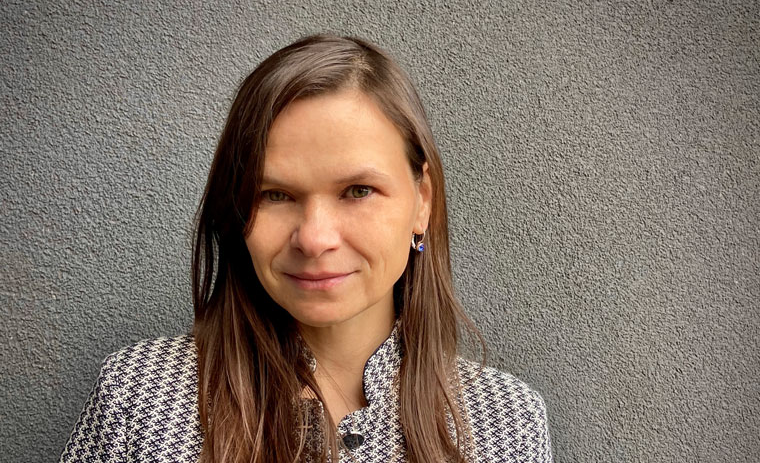 Mark Reid
Chief Information Officer
Mark is a global technology leader with 25 years' experience in retail and logistics. Mark has a passion for delivering business solutions and customer outcomes from the use of technology and is focussed on driving innovation across all areas of Vanguard.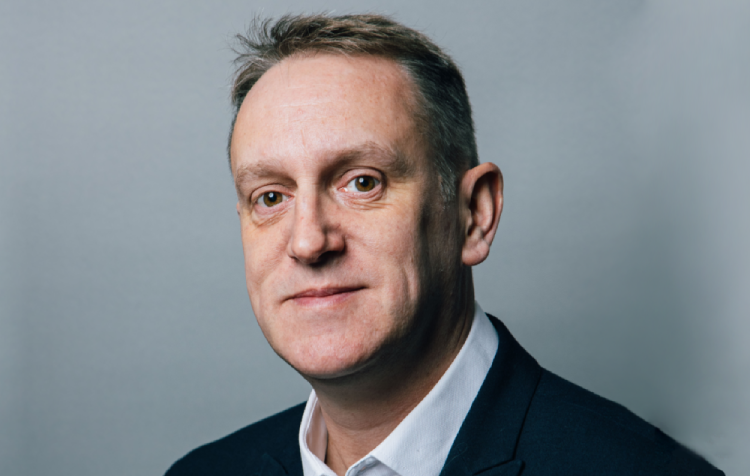 Erika Berglund
Chief Human Resources Officer
Erika has over 20 years of experience across the full range of human resources functions with a focus on supporting and driving business objectives through effective people, performance and rewards strategies. She has a broad background in business and HR, and has led the HR function across multiple industries in the Americas and Europe.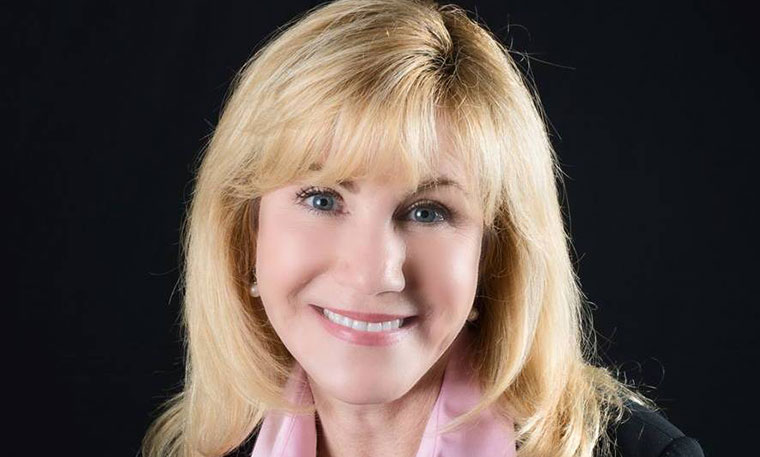 Zeljko Blazic
Regional Managing Director (SAPAC)
Leading Vanguard in the South Asia Pacific region, Zeljko brings more than 25 years of industry experience. Zeljko has been with Vanguard for over 24 years and oversees a team that provides optimal service in Singapore, Malaysia, Philippines, Indonesia, Australia, New Zealand, and the Pacific Islands.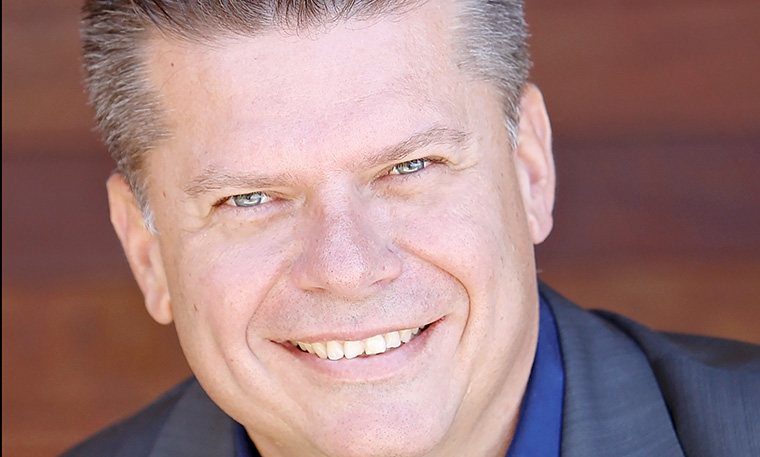 Hal Donahue
Regional Managing Director (LATAM)
Leading operations in the Latin Americas region, Hal joined Vanguard over 20 years ago and has spent much of that time in Latin America. Hal was directly involved in developing key markets and continues to drive Vanguard's expansion in the region. Hal oversees business activities across South America, Central America and the Caribbean.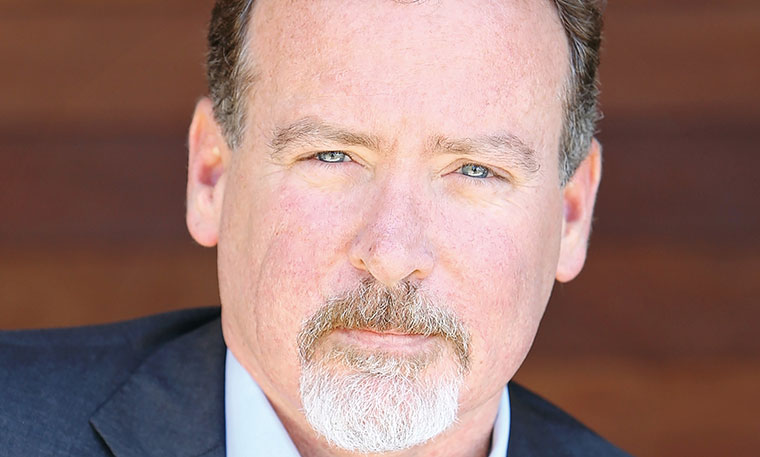 Michael Gomez
Regional Managing Director (South West Asia)
Michael has over 27 years of experience in the industry, 22 of those with Vanguard Logistics. He is responsible for leading operations in the South West Asia regions including Indian Subcontinent, Middle East, Vietnam and Thailand.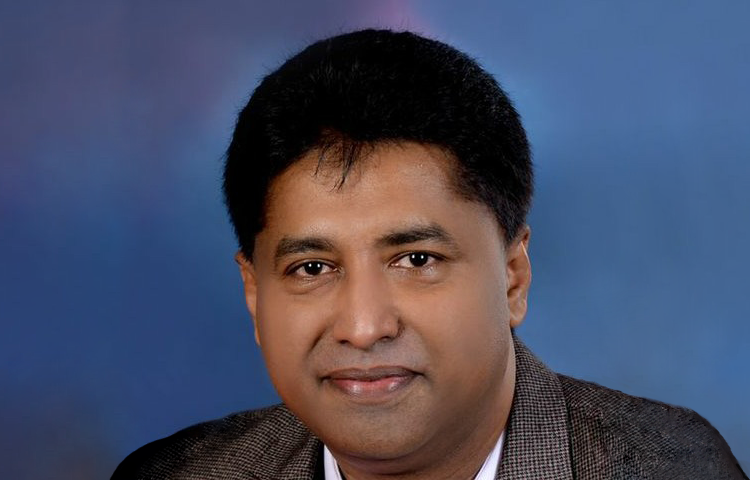 Andy Li
Regional Managing Director (North East Asia)
As one of the pioneers of the China NVO market, Andy has deep understanding of the China and Asia markets from a commercial and operational perspective. He joined Vanguard in 2005 through the acquisition of OWS, a China based NVO Andy helped set-up.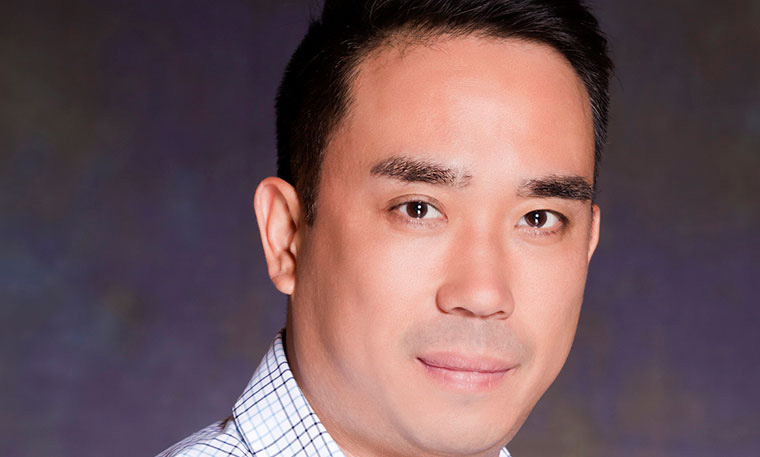 Olivia Fidler
Regional Managing Director (USA and Canada)
Olivia has over 30 years' experience in international transportation and logistics, ranging from NVOCC and Freight Forwarding to the airline industry. Her experience includes operations, product development and sales, and system development and deployment. Olivia leads our USA and Canada region with an emphasis on operational excellence and best-in-class services and solutions.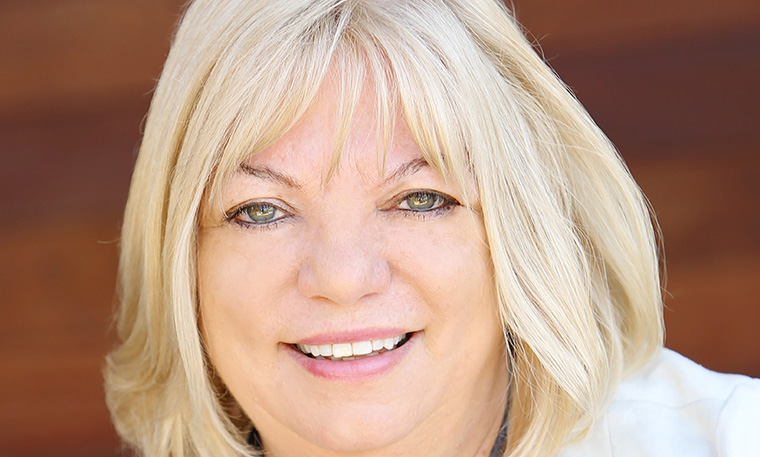 Jeff Hoogesteger
Regional Managing Director (Europe & Africa)
Responsible for our European and Africa regions, Jeff is a Senior Business Executive with 30+ years experience in the Logistics-SCM, Transport, Freight Forwarding and Shipping industry. Jeff has been an entrepreneur, board member and functional leader in companies including TNT, Geodis, NS and Maersk.