Network
New weekly direct service from Rotterdam to Hamad.
READ MORE...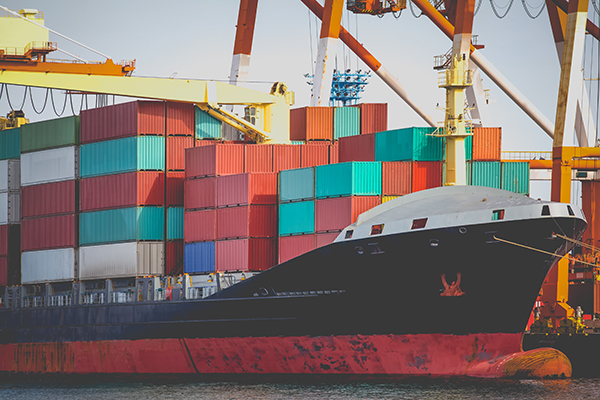 Direct import consolidations from our 4 major hubs - Belgium, Germany, Italy, & the United Kingdom.
READ MORE...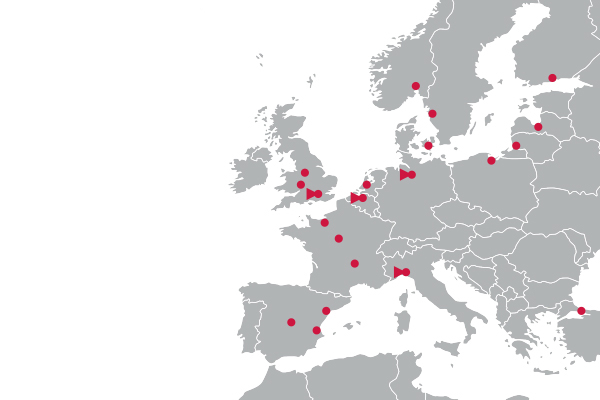 Vanguard Acquires CHC Supply Chain Management enhancing services, control & solutions for customer shipping into and out of South Africa.
READ MORE...