Opening offices in Surabaya, Indonesia's second-largest city and main trading port in East Java, and Semarang, the capital of Indonesia, further supports Vanguard's dedication to maintaining its position as the highest performing NVOCC network. Along with Vanguard Jakarta, these two new locations provide customers access to Vanguard's full service portfolio, including direct import and export LCL services to and from Singapore.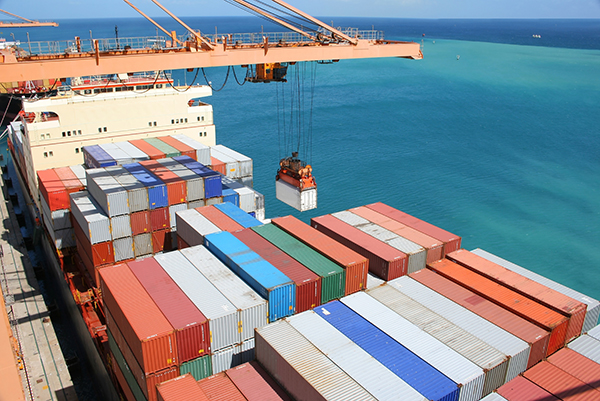 With the establishment of these offices, customers are provided the competitive advantage of Vanguard-to-Vanguard coverage. "Expanding into these markets is directly in line with our strategy of providing our customers superior and consistent service worldwide. This is why we will continue to invest in locations where our customers will benefit from our unique presence," commented Charlie Brennan, Chairman & CEO.
By utilizing Vanguard-to-Vanguard coverage from Indonesia to global destinations via Singapore, customers are provided greater visibility and control. "Through Vanguard's website www.VLS-Global.com and applications, customers are able to view sailing schedules, shipment status, download documents and view photos of cargo at receiving terminals with Visibility +," noted Jeff Lee, Regional Managing Director – Southeast Asia.
Vanguard Surabaya is located at Sinarmas Land Plaza, 6th Floor, Unit 6071, Jl. Pemuda No 60-70 Surabaya 70271, Indonesia and may be reached at +62 31 5347658 / 5347637, Fax: +62 31 5347631. Vanguard Semarang is located at Graha SUCOFINDO Pemuda, 1st Floor, Jl. Pemuda No. 171 Semarang 50132, Indonesia and may be reached at +62 24 3521886 / 3522093, Fax: +62 24 3521513.